Natural healing. Modern ritual.
What does it feel like?
The experience of a Sunlighten sauna session is therapeutic, healing, relaxing and enjoyable. It's not so unbearably hot you have to make yourself endure it. Sunlighten's gentle heat embraces you in a meditative, cleansing, and calming environment. It leaves you feeling energized, positive and rejuvenated.
A wellness oasis for mind, body and spirit.
Infrared sauna is one of the most powerful holistic health tools available to you in the modern age. It uniquely provides the ancient ritual of sauna with the best of today's technology to bring something better: a dual light-and-heat therapeutic modality.
You'll love having a wellness oasis in your home to restore and revive you from the stress and toxicity of the world. Infrared light and heat cleanse and energize your body naturally, while your mind and spirit relax into the warm embrace of your peaceful sanctuary. You'll build resilience against stress, reduce anxiety and depression, recover faster from workouts, burn calories while being still, increase flexibility, keep your skin healthy and more.
It's the easiest habit you'll love to create.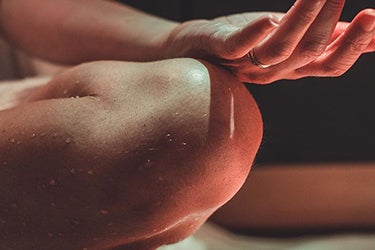 NATURAL HEALING
Nature brings us infrared light, and it's so good for us, no one should go without. You crave the healthy, healing rays you've felt your entire life, next to a fire or basking in the sun's warmth. Infrared helps plants bloom and grow; is so gentle, it's used to keep newborn babies warm.
Wellness Industry Endorsements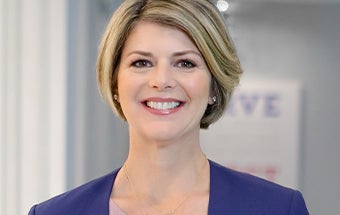 I use my Sunlighten Sauna two or three times a week, every week. As a busy executive and mom, I have very few minutes to myself. Nothing helps me relax and detox in the little time I have available like my personal sauna!
Dr. Amy Myers, MD
Functional Medicine Doctor, Author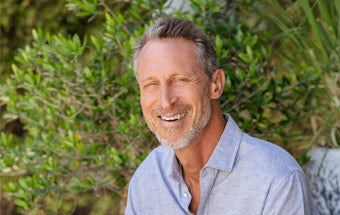 Infrared saunas are very effective in reducing the stress response and creating balance in the autonomic nervous system. They can improve circulation, help with weight loss, balance blood sugar, and improve detoxification—each of which improves your brain function.
Dr. Mark Hyman, MD
Functional Medicine Doctor, Founder The UltraWellness Center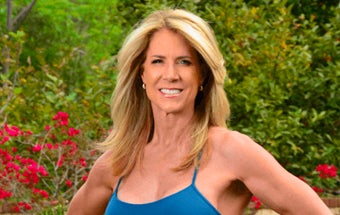 After careful research and speaking with trusted colleagues, I opted for a Sunlighten, the only brand clinically shown to raise core temperature so you burn more fat and more effectively detoxify.
JJ Virgin
Fitness Expert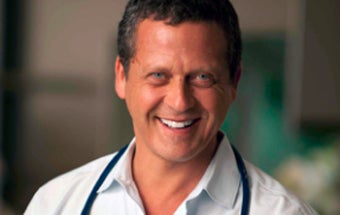 Infrared saunas detox most efficiently. They penetrate deeper than regular saunas, exciting fat molecules to vibrate and release toxins. Sunlighten is my favorite sauna; I believe they have the best technology and quality. I have one at home and use it daily.
Dr. Alejandro Junger, MD
Functional Medicine Doctor