FAR INFRARED SAUNA COLLECTION
Sunlighten Signature
Relax your mind. Revive your body.
Signature owners love the simplicity and superior far infrared sauna experience. Easily step into your Signature and enjoy a deep cellular detox and support your overall wellness with the push of a button. It's a place to destress your mind while using gentle far infrared heat to boost your immune system, improve circulation and naturally detoxify your body. The Signature collection offers affordability with the benefits of Sunlighten's perfected SoloCarbon® far infrared energy delivery technology.
What You Need to Know About Signature Far Infrared Saunas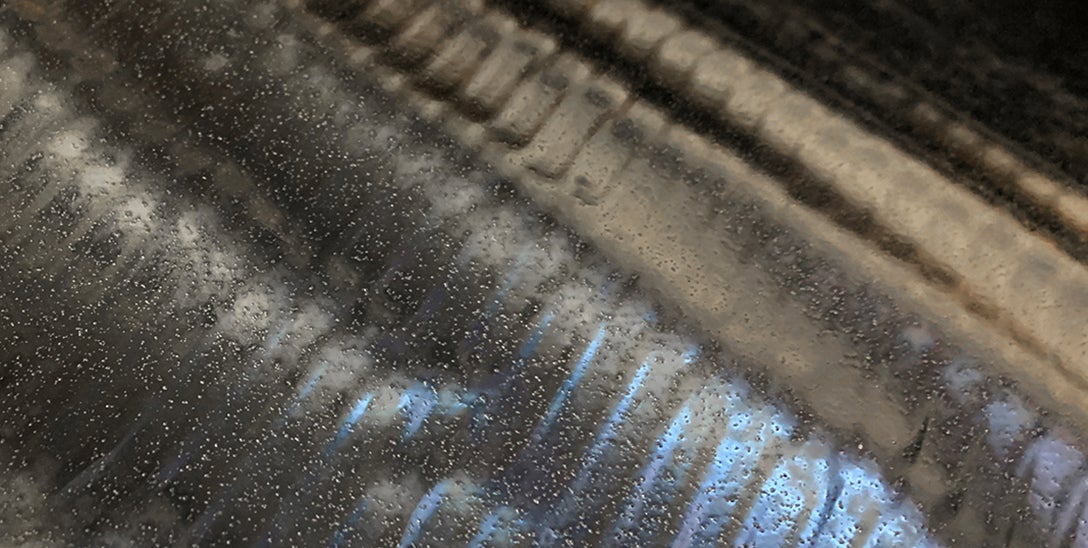 Patented SoloCarbon Heater Technology
 CLINICALLY PROVEN TO EMIT NEAR PERFECT FAR INFRARED
To deliver health benefits like heart health and detoxification, infrared heaters must emit high concentrations of the best infrared waves optimized for the human body to absorb. Sunlighten worked with a chemistry/coatings expert to develop our patented heating panels. This first-of-its-kind carbon heater coating changed the industry with years of scientific study, analysis and expertise. We innovated the active ingredient called SoloCarbon: a special coating that maximizes the highest quality and quantity of infrared available. Independent testing proved it 99% effective.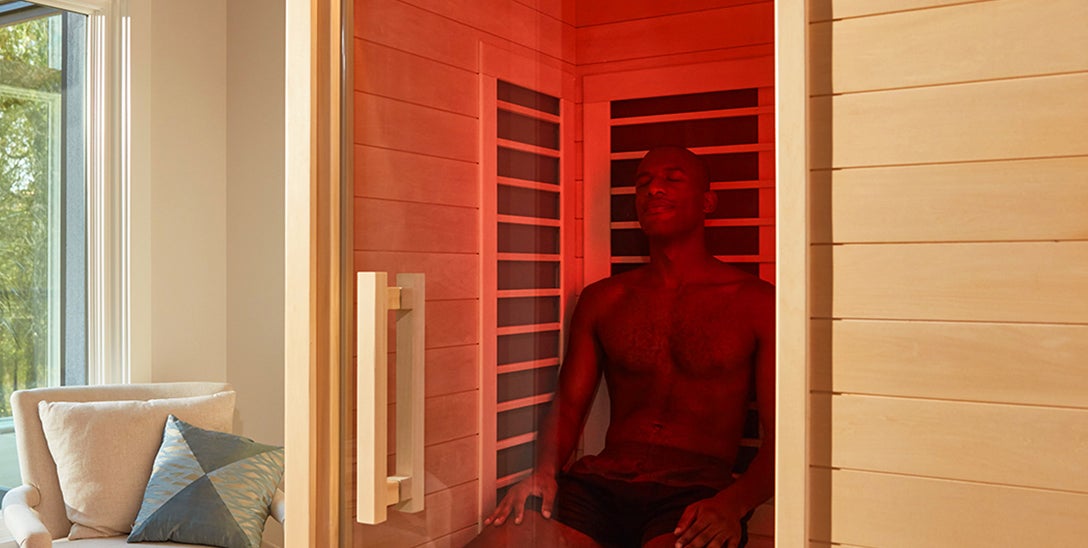 Chromo­therapy
Every Sunlighten sauna comes with built-in chromotherapy to enhance your sauna experience and transform your mental wellbeing further. Chromotherapy paints your sauna with colors from the sun's visibility light spectrum believed to align with different body energy points, creating and artful atmosphere with a balance-bringing effect.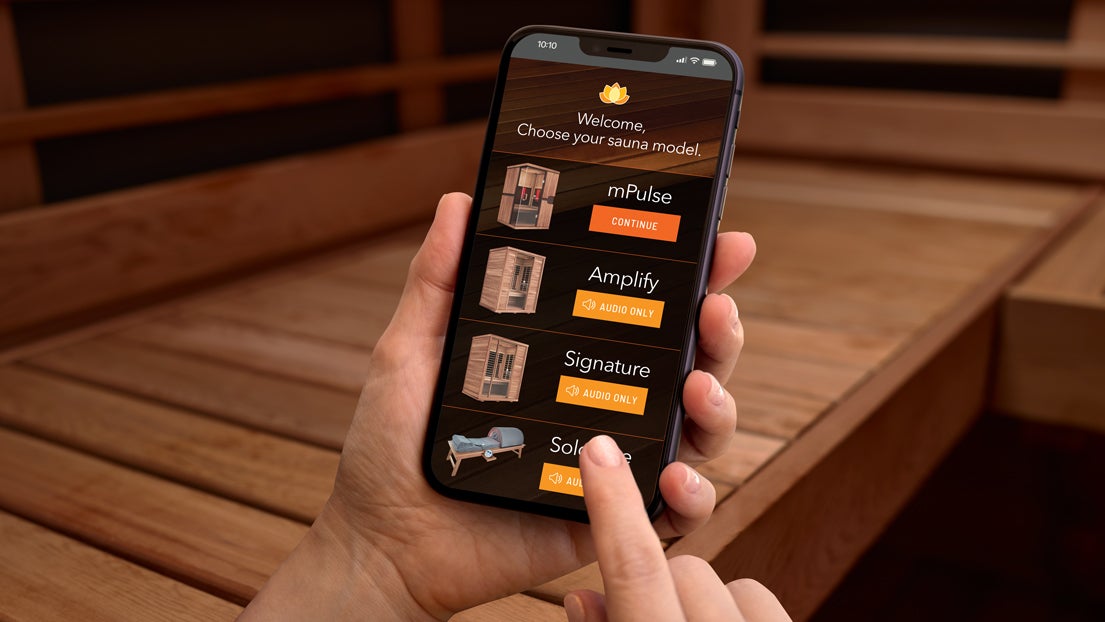 Connect using the Sunlighten Mobile App
The mPulse Smart Sauna's mobile app connects your sauna with your life. It's the ultimate convenience tool for managing your sauna and incorporating it into the rhythm of your life for better results!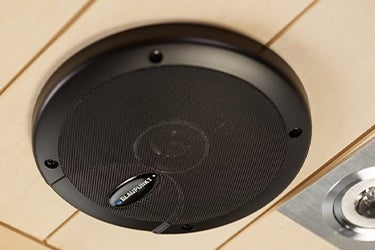 Premium Sound System
Bask in the superior sound from our Blaupunkt media player with built-in speakers. Easily pair your personal device via Bluetooth. Choose your favorite tunes, close your eyes, and be taken away by the crystal clear sound from 2 premium Blaupunkt speakers.

Dwell in Superior Quality
We go to the ends of the earth to find the best materials to build the finest furniture-quality saunas in the world. Each beautiful Sunlighten infrared sauna is crafted with premium, hand-selected wood using flawless construction and innovative technology, a level of detail unmatched in our industry.
Innovative Technology
Not all infrared is the same. Sunlighten's patented SoloCarbon heating technology delivers the highest quality and quantity infrared energy for clinically-proven effective health benefits.
Wellness Industry Endorsements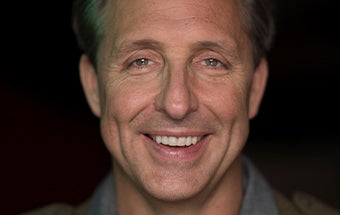 I've used my Sunlighten at least 500 times over the last few years. Every time I use it, I come out stronger, faster, thinner and happier. This is a really important biohack if you want to live a long time.  
Dave Asprey
Father of Biohacking, New York Times Bestseller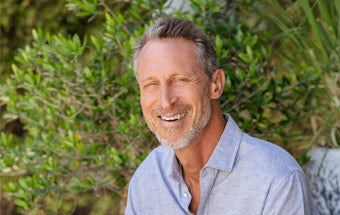 Infrared saunas are very effective in reducing the stress response and creating balance in the autonomic nervous system. They can improve circulation, help with weight loss, balance blood sugar, and improve detoxification—each of which improves your brain function.
Dr. Mark Hyman, MD
Functional Medicine Doctor, Founder The UltraWellness Center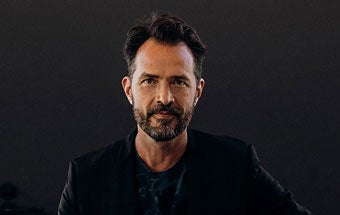 I've been doing sauna therapy for three decades. Infrared has always been the gold standard for me because of its wide range of benefits. I had my eye on Sunlighten for some time before I pulled the trigger. After learning everything I could about their saunas, I finally decided to make them the brand I trust. Their attention to detail, like low EMF and full-spectrum heat, made this an easy choice.
Luke Storey
Luke Storey, Wellness Expert, and Host of The Life Stylist Podcast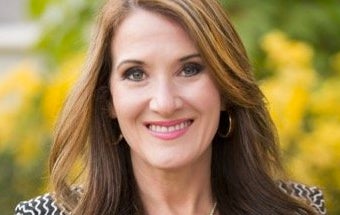 It's one of my mental health brain hacks that has helped me so much to relax and wind down from the pressures of life. My metabolism and clarity of thought have improved, and I have so much energy after a Sunlighten sauna session!
Dr. Caroline Leaf
Communication Pathology & Cognitive Neuroscientist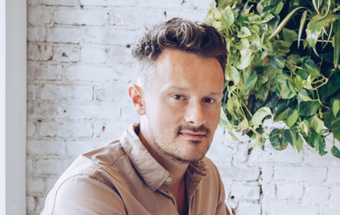 There are obviously great infrared sauna benefits, but that doesn't mean they are all made equal. My personal favorite is Sunlighten since they go above and beyond with testing and providing low-EMF infrared sauna systems.
Dr. Will Cole
Functional Medicine Practitioner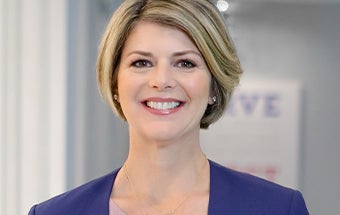 I use my Sunlighten Sauna two or three times a week, every week. As a busy executive and mom, I have very few minutes to myself. Nothing helps me relax and detox in the little time I have available like my personal sauna!
Dr. Amy Myers, MD
Functional Medicine Doctor, Author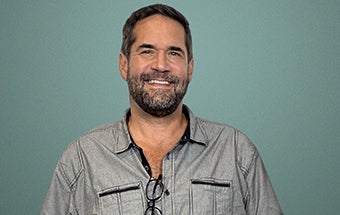 Research is increasingly confirming what various cultures have known for eons: saunas are exceptionally beneficial for healthy aging and longevity. After my own extensive research, Sunlighten emerged as not only the best but BY FAR the best infrared sauna out there. It really is like the difference between a Rolex and a Timex, without the big price differences.
Brian Vaszily
Founder, The Art of Anti-Aging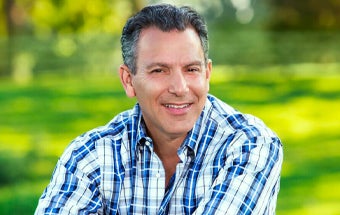 Full spectrum IR sauna therapy would be a multibillion dollar drug if it came in a pill. The ability to heal endothelium, improve symptoms and prognosis for congestive heart failure and coronary artery disease is remarkable. Sunlighten saunas are the only infrared saunas clinically shown to lower blood pressure and reduce belly fat, both contributing factors to a healthy heart. 
Dr. Joel Kahn
MD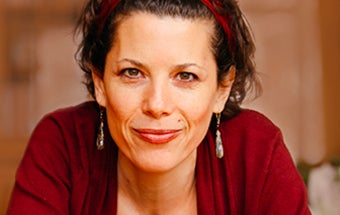 There is a mountain of evidence on infrared sauna use showing that it is as foundational as diet and exercise. Sauna use is a miracle practice. I love my sauna. I use it. I benefit from it.
Susan Peirce Thompson, Ph
Founder of Bright Line Eating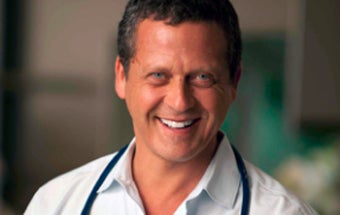 Infrared saunas detox most efficiently. They penetrate deeper than regular saunas, exciting fat molecules to vibrate and release toxins. Sunlighten is my favorite sauna; I believe they have the best technology and quality. I have one at home and use it daily.
Dr. Alejandro Junger, MD
Functional Medicine Doctor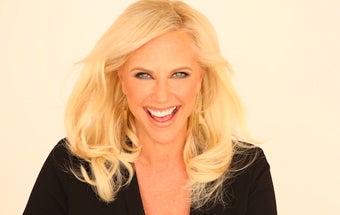 Infrared sauna is a safe, gentle way to support overall health, sexual health and vitality. Sunlighten provides the best technology. They've been hand-building personalized saunas for 20+ years.  The mPulse 3 in 1 is one of the most thoughtful investments you can make for your health.
Susan Bratton
Intimacy Expert, Author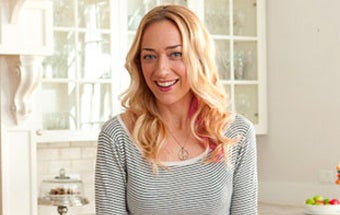 I'm a long-time believer of infrared sauna therapy and its natural healing benefits. I love the Sunlighten brand and have been using my infrared sauna for years.
Kris Carr
Author, Wellness Expert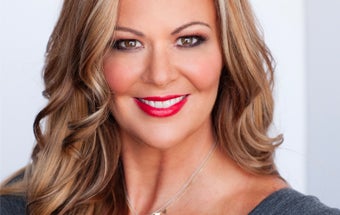 I rarely endorse anything but I have several Sunlighten saunas and use my own products, FasciaBlaster tools, in them. The heat and infrared 'melts' the fascia tissue making my massages so effective. The sauna is as important to me as clean food, exercise and a happy outlook. I could'nt live without my Sunlighten! 
Ashley Black
National Best-Selling Author & Entrepreneur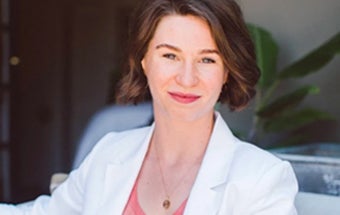 Four months after I began saunaing regularly, my high morning blood sugar normalized. My last blood test showed my insulin as normal. I credit my sauna for supporting my blood sugar when it didn't adequately respond to diet, lifestyle, and supplements.
Lauren Geertsen
Empowered Sustenance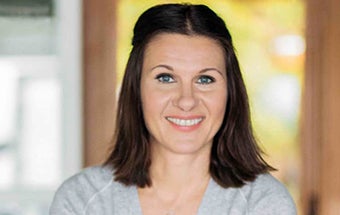 After looking into numerous infrared saunas, I chose Sunlighten because of their most effective SoloCarbon infrared technology, quality of materials and the enjoy vs. endure sauna experience. I believe that Sunlighten has the best sauna for you.
Magdalena Wszelaki
Hormones Balance, Certified Holistic Health Coach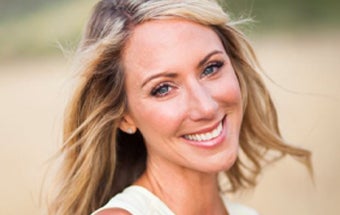 If you are purchasing a sauna for health benefits, the single most important element to consider is heater emissivity which determines how efficient infrared heat is conducted and emitted.
Christa Orrechio
CCN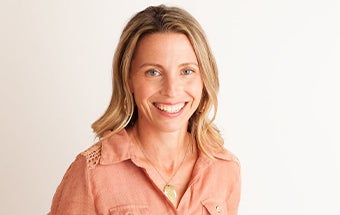 When I purchased my Solo I was nervous if I'd use it enough to justify the investment. Years later, I still happily use my sauna weekly, as does my family. It's snuggly and relaxing. I get a healthy sweat in the convenience of my own home. I love having a home sauna. I know I'm investing in my short and long-term health each time I use it.
Bridgit Danner
Functional Health Coach, Detox Expert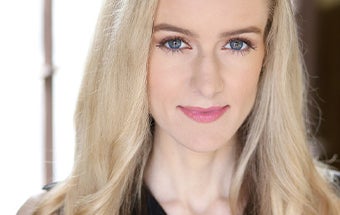 My Sunlighten Solo is amazing because basically it allows you to have an infrared sauna at home even if you're living in an apartment like me. It's so easy to use, so easy to set up, easy to clean, and it feels absolutely wonderful.
Melanie Avalon
Holistic Nutrition Certified, Author, Biohacker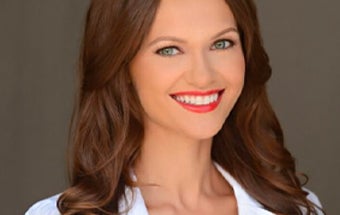 The more I've researched saunas, the more I've realized that not all infrared saunas are created the same. I'm a lover of research, case studies, and facts, which is one reason I like Sunlighten. Their products are based on extensive research combined with personal experience.
Dr. Izabella Wentz
Clinical Pharmacist, Author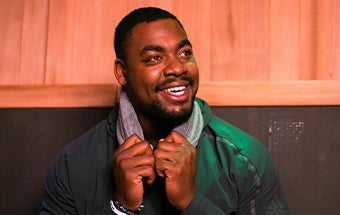 A teammate told me about using infrared saunas to improve his game. I checked it out and have seen improvement myself. I use my Sunlighten sauna at home after a workout to help with recovery. It helps with flexibility and it's also great for helping me maintain my weight. 
Chris Jones
Kansas City Chiefs Defensive Tackle & Super Bowl Champion

Other Products in This Family
It doesn't get much simpler than this one-person cabin. Press a button and experience peace and tranquility while also benefitting from the best far infrared therapy possible. De-stress, detox and rejuvenate your body and mind with this affordably beautiful wellness tool.
Dimensions
Exterior W: 37.8"
Exterior D: 39.8"
Exterior H: 77.7" Includes 2" Feet