The Makings of The BEETOX Method
Sunlighten: Bee, tell us about the inception of The BEETOX Method and your journey into the realm of lymphatic health. 
Bee: My wellness journey began 25 years ago, transitioning from fitness instruction to beauty therapy aboard cruise ships, globetrotting and honing my expertise. In London, I delved deep into body treatments focusing on the lymphatic system, but upon returning to Australia, I noticed a void - nobody was harnessing this approach.
Taking a detour into the corporate world, I eventually circled back to beauty therapy in 2019, birthing The BEETOX Method. Drawing from global experiences in luxury hotels and spas, my practice today stands as a beacon for those seeking specialised lymphatic care. From personal struggles with gut health to witnessing countless transformations, my drive remains undiminished: to inspire and foster wellness in all its dimensions.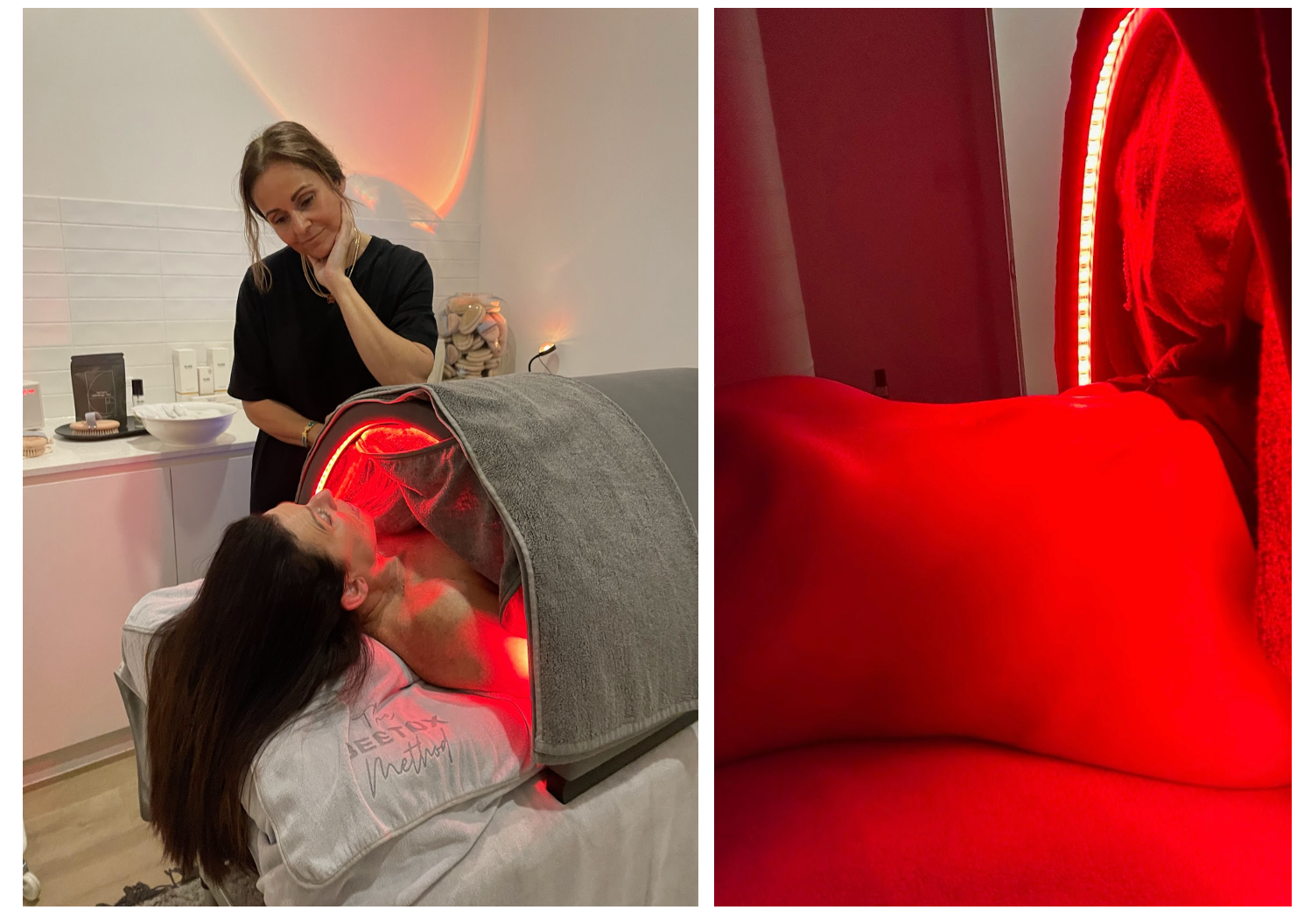 Sunlighten: We're intrigued by your Awaken Ritual treatment. How does Sunlighten's infrared technology bolster this experience?
Bee: The Awaken Ritual is an immersive sensory journey. As clients bask in the sauna's warmth, shedding 300-600 calories, they simultaneously experience a detoxifying boost. This blend of relaxation and metabolic activation is a hit! 
Integrating the Sunlighten sauna supercharges the treatment. As the infrared light penetrates muscles, we stimulate lymph nodes, enabling more effective lymphatic drainage. Coupled with tools like cups, gua sha, and ice rollers, the synergy of heat and cold ensures continuous lymph movement.
Post-treatment, clients are often awestruck, having witnessed tangible transformation, from reduced brain fog due to brain lymphatic activation to overall enhanced well-being.
A Deeper Dive into Detox Techniques 
Sunlighten: Detox techniques like gua sha and dry brushing are trending. What's your stance on these methods?
Bee: While dry brushing has its merits, I champion cupping for its immediate effects. Think of it as creating a bridge for fluid flow, lifting the skin to facilitate lymph movement. Gua sha is equally potent, but mastery of technique is crucial. Also, debunking a common misconception - instead of moving upwards, gua sha strokes should be directed downwards towards the 'main drain' in the collar bone region, which is vital for optimal lymphatic drainage.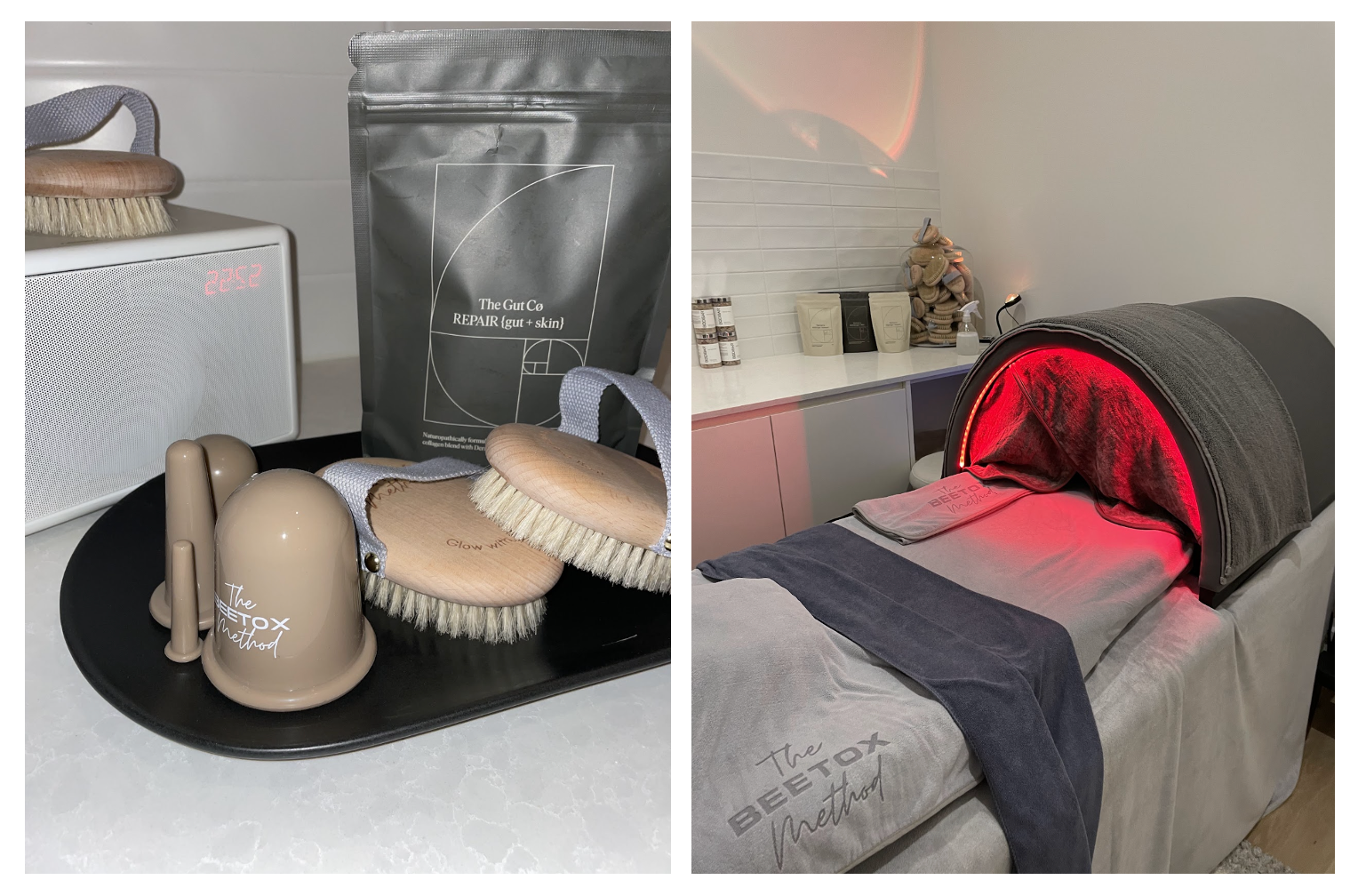 Personal Wellness and Sunlighten Saunas
Sunlighten: What personal benefits have you garnered from our saunas?
Bee: Initially, I acclimated to a 44 degree sauna. Now, I relish 60 degrees. The beauty of Sunlighten's infrared sauna is the dual-phase benefit - enjoyment during and rejuvenation post-session.
Daily Rituals and Future Endeavours
 Sunlighten: Amid your busy schedule, what are the core components of your wellness routine?
Bee: Embracing progress over perfection is my mantra. From my daily 10 km walks to thrice-weekly sauna sessions, journaling, and sunlight-infused mornings, each ritual is tailored to balance physical and mental well-being.
Sunlighten: What's next on the horizon for The BEETOX Method?
Bee: We are continually evolving, attentive to our clients' aspirations. Plans are afoot for masterclasses and workshops, democratising knowledge on lymphatic health and empowering individuals with at-home therapies.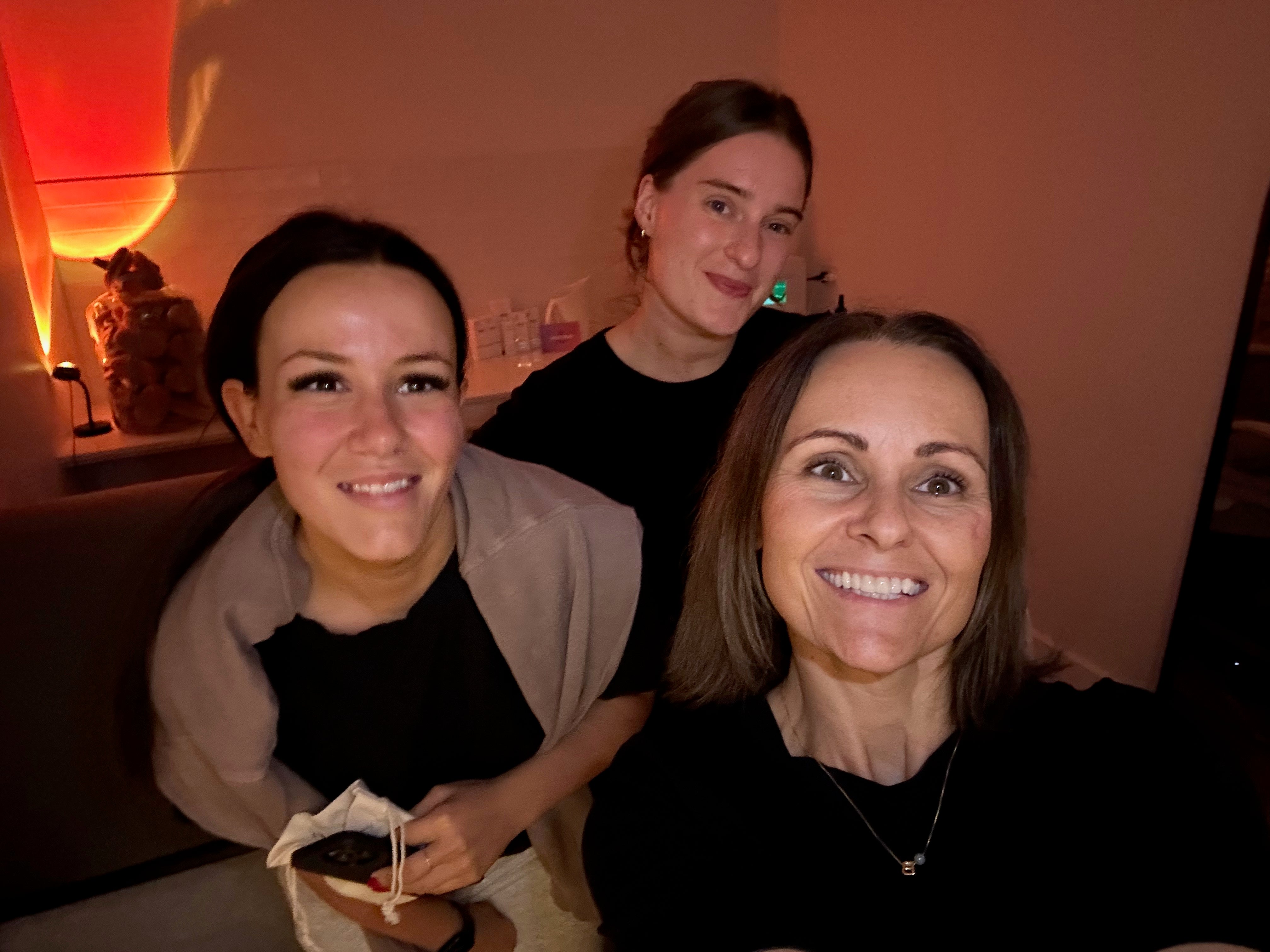 Embark on Your Lymphatic Journey
Eager to unearth the secrets of lymphatic wellness? Dive into a transformative experience with The BEETOX Method. Book your session here or visit the friendly team at 217 Bay Street, Brighton.