Programmed, personal and precise, the mPulse Smart Sauna will make you want to sauna more, which in turn, will help you feel better and enable you to do more of what you love. It's the perfect healing experience of energising light and cell strengthening heat. And you'll definitely want one in your home after reading this.
Let's unpack three key ways that the Sunlighten Smart Sauna makes managing your health, home and lifestyle easier and smarter.
Precise — Highly-emissive mid and far infrared light for maximum impact
Not all infrared is created equal. Sunlighten's patented SoloCarbon 3-in-1 heating technology delivers the highest quality and quantity infrared energy for clinically-proven effective health benefits. The only sauna heater on the market that can provide all three infrared wavelengths — near (NIR), mid (MIR) and far (FIR) — in one place, Sunlighten blends all three to achieve the best results. 
This matters because, when your sauna is smart, it manages the emission of infrared light in the way your body absorbs best. mPulse's pre-set programs give you the optimal dosages of far, mid, and near infrared light energy, and now also red light therapy, in the quiet, comfortable peace of this wellness sanctuary.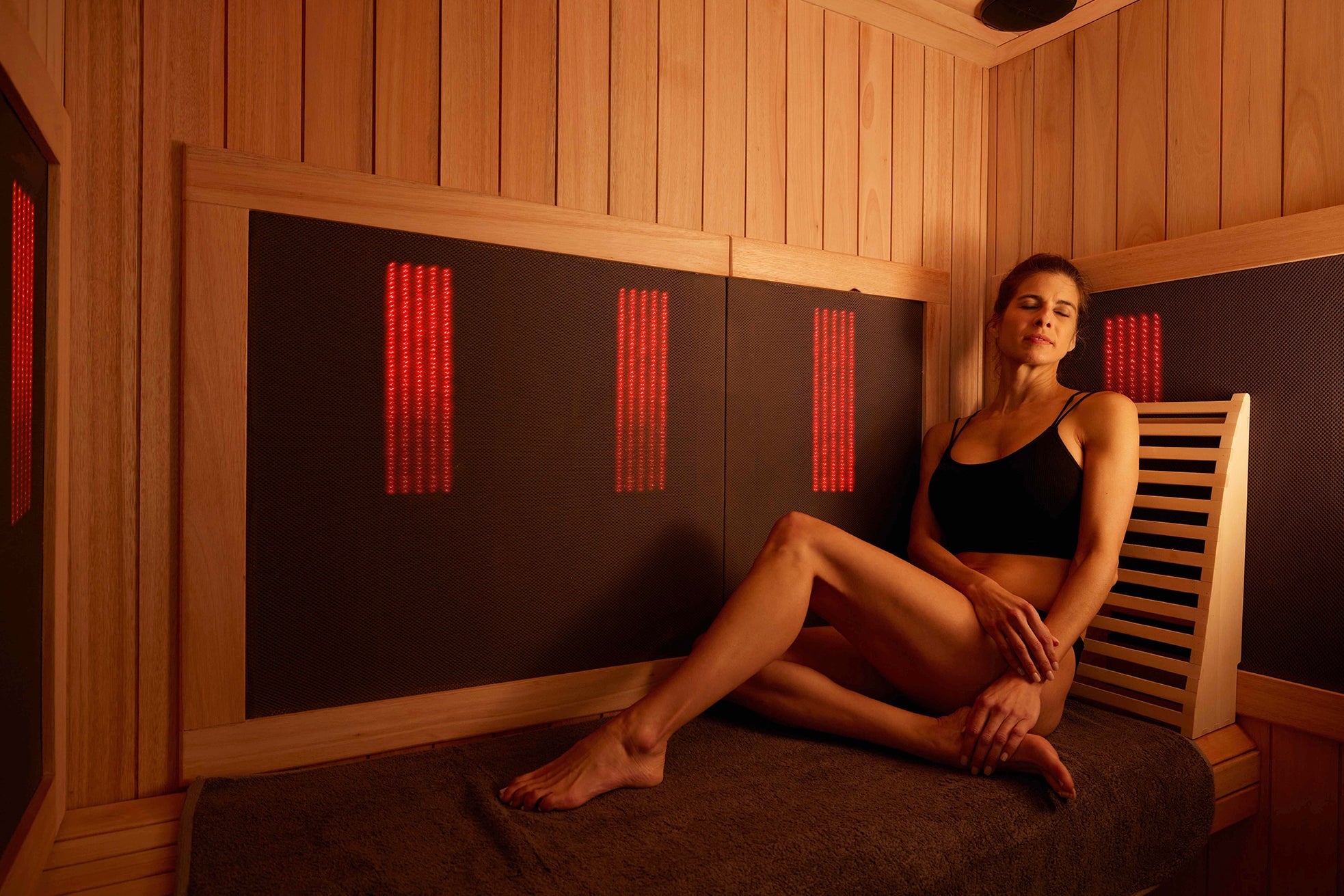 LEARN HOW 3-IN-1 TECHNOLOGY WORKS 
Programmed — Technology at the touch of a button
Choosing a sauna to add to your wellness routine means looking at your lifestyle and your health goals to find the sauna that will be the best fit. With the mPulse Smart Sauna, you can select specific health programs or customise your own, and connect the sauna to your routine, biometrics and community. It will tell you which program is best for the health goal you want. Not only this, but it supports your goals by tracking your patterns. And it will remind you when to schedule and dynamically you're doing to help you stay on track. All you have to think about is getting in and enjoying it, the mPulse Smart Sauna does the rest.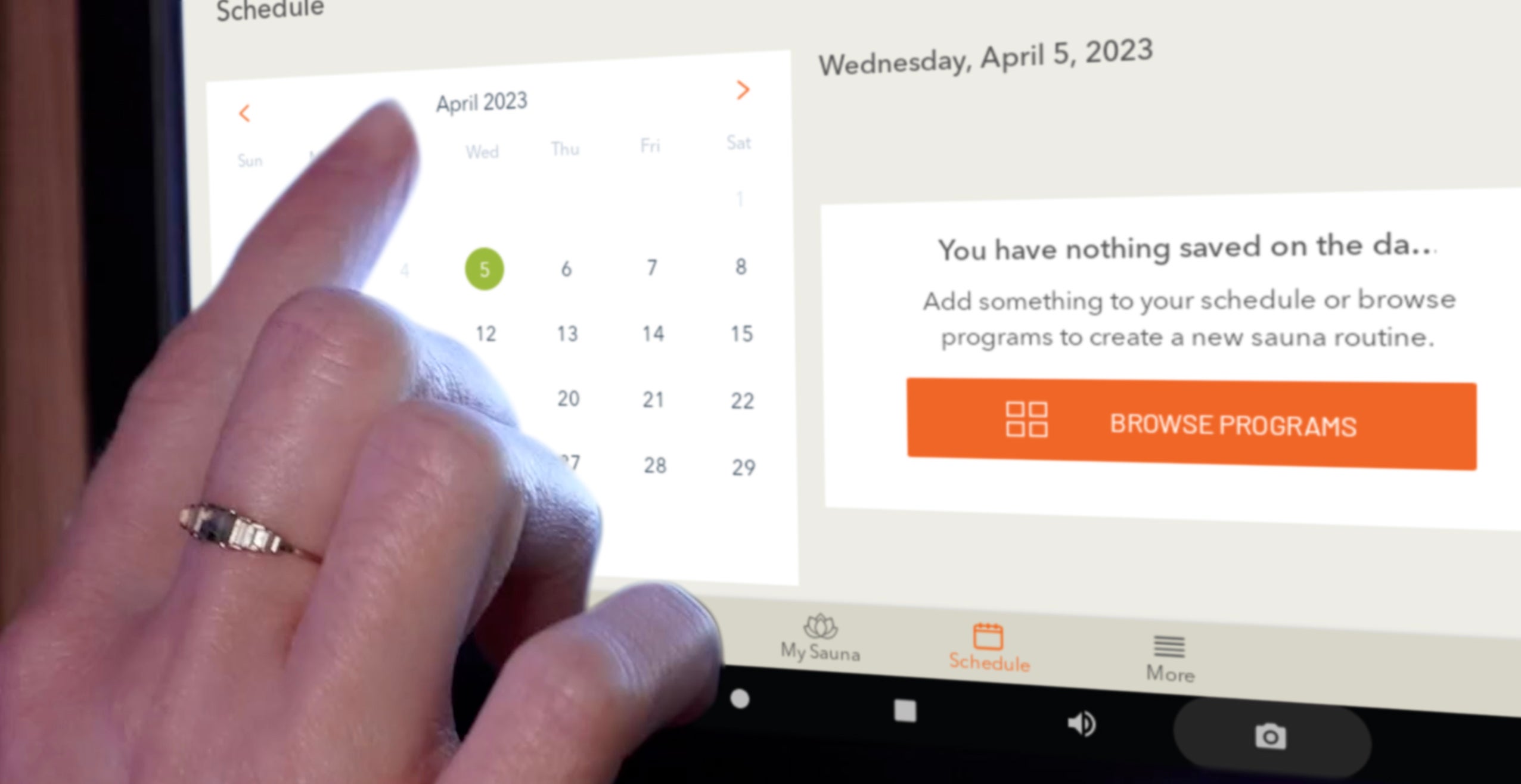 LEARN MORE ABOUT CUSTOMISED PROGRAMS 
Personal — Tailored to you and your goals
When you own an mPulse Smart sauna, taking care of yourself becomes empowering, enjoyable and effective. An all-encompassing full body wellness sanctuary, mPulse gives you everything. Stunning design, quality craftsmanship, attention to every detail, superior safety. Even more, customised wellness lives at your fingertips with this incredibly smart sauna you can tailor to your health goals. No other sauna in the world can do that.
Is it time to schedule your self-care with Sunlighten's new and improved mPulse Smart Sauna? To learn more about its benefits, visit sunlighten.com.au/saunas or enjoy a range of articles on wellness, the power of detox and post-workout recovery on the Sunlighten blog.