Finding no answers with traditional medicine, she turned to functional medicine and other alternative practitioners. After 10 years she finally received diagnosis that included Lyme disease and co-infections, chronic Epstein-Barr, chronic strep, MERSA, and mold toxicity.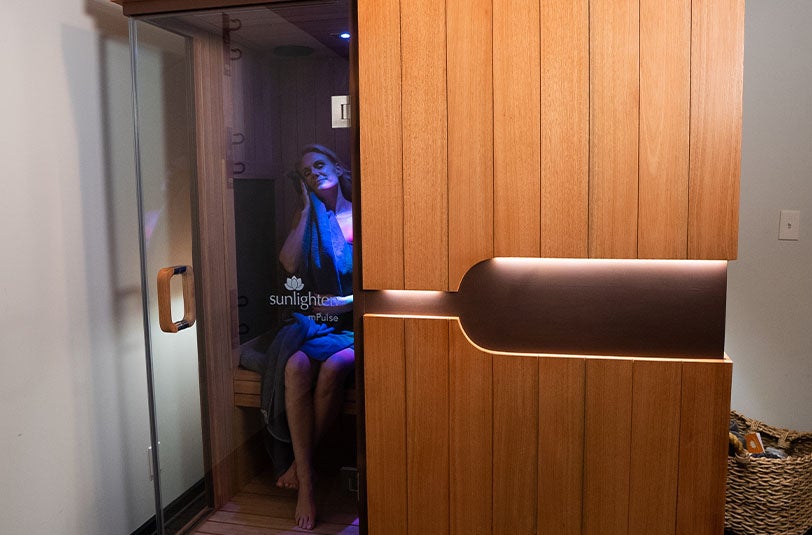 In her focus on her health, Candice had spent time using a Sunlighten infrared sauna at a day spa to treat herself once in a while. Eventually a friend invited her to use the same sauna more regularly at her  friend's house. Candice noticed she felt better, had more energy, and was sleeping better. She and her husband decided to purchase their own. Learn how having a Sunlighten infrared sauna in her home became a necessity rather than a luxury during her recovery.
More Resources
For more information on the health benefits of infrared saunas that Candice mentions, visit our Health Benefits pages. To learn more about Lyme disease, check out our blogs about Lyme disease. Candice's journey and the discoveries she has made gave her a passion for helping others find answers, and hope. To learn more about Candice and her health journey, visit her website at re-trēt. Our partner Brigit Danner specializes in mold toxicity and is another great resource. Check out her blog about mold toxicity.