This initiative was started by Evolve to Live to remind us that simple self-care is essential to our longevity. We are so consumed with deadlines, schedules, and endless inboxes, that we forget to do basic things like eat and breathe.  
At Sunlighten, we want to change the way the world thinks about wellness and are committed to empowering others to live healthier lives, which is why we support the self-care movement. In honor of Self-Care Awareness Month, we are sharing our partner's self-care hacks that will help you stay centered in this crazy, hectic, yet beautiful life.  
Start Your Day with Good Vibes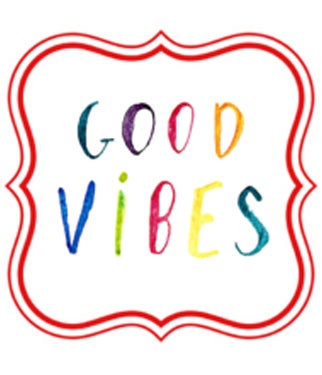 Instead of starting your day in a depressed state listening to the news, you should shift your attention to something more uplifting. Listen to your favorite "feel good music" or listen to a podcast that offers information and inspiration to better yourself.  A couple of our favorites include Dr. Mark Hyman's The Doctor's Pharmacy, Dr. Caroline Leaf's Cleaning Up The Mental Mess, and Bridgit Danner's Women's Wellness Radio.
Find the Best Exercise Solution for Your Schedule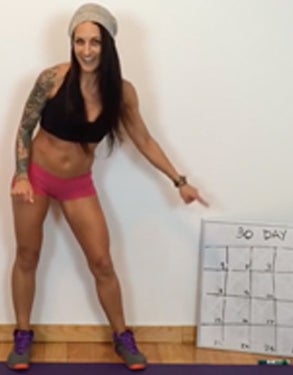 We get it. Between work, family, and the million other things we all got going on, it's hard to find time to go to the gym. Luckily, there are amazing people like Betty Rocker, who offer at-home workouts with little to no gym equipment needed. Betty Rocker has designed amazing home workouts which kick butt, literally! Start with her free 30-day challenge and maybe work your way up to purchasing one of her additional workout plans. She provides a plethora of valuable information from workout modifications to meal planning to recovery tips – truly an amazing resource.
Practice Mindfulness and Meditation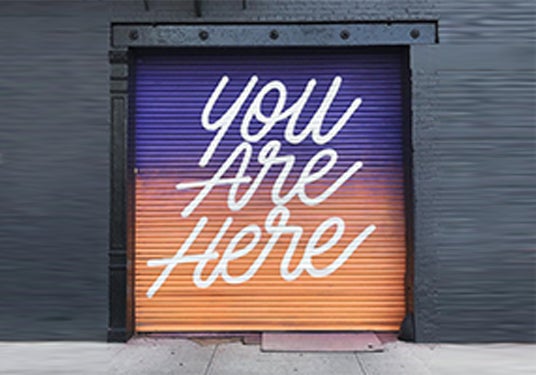 It's ok if you're new to the world of meditation. It can be extremely difficult for people to be present in any moment. Most people are so used to multitasking; thinking they are accomplishing twice as much. The reality is, being in a constant multitasking-state can put you in a constant stress-state without even realizing it. In an effort to make self-care a priority, try Headspace for guided meditations and much more. Start with a free trial to learn the essentials of meditation and mindfulness, and if you like it, you can subscribe to learn so much more. We also like Mollie McGlocklin's Sleep is a Skill. You can also follow her on Instagram @molliemcglocklin.
Hop on the Bone Broth Bandwagon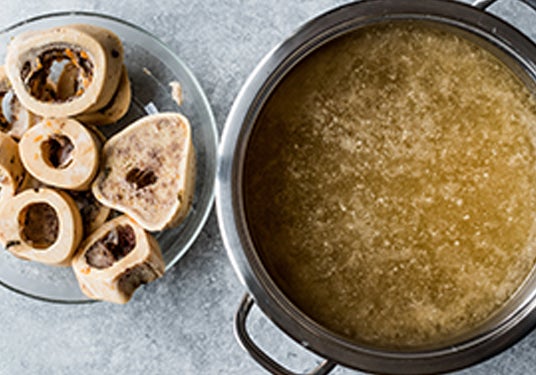 In Goop Health they served bone broth with various spice blends so you could doctor it up to your liking and we were hooked. Rich in amino acids, vitamins and minerals, the healing benefits of bone broth are extensive. For a quick and easy solution, try Slim Collagen Bone Broth on the Go from Dr. Kellyann Petrucci. Her website also offers diets and programs as well as recipes.
Meal Plan to Keep Nutrition on Track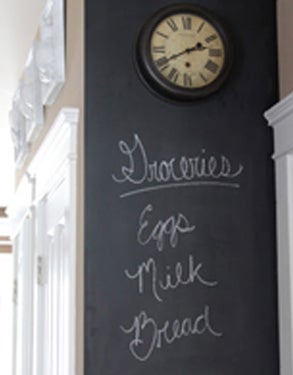 A long day comes to an end. The kids are hungry and cranky. You look in the fridge and don't know where to start, so you call the local pizzeria on speed dial for a quick meal. Sound familiar? And then you feel guilty for feeding your family fast food for dinner. The best way to overcome this is to get organized and plan ahead; but we understand that's easier said than done. On the weekends, try planning out meals for the week – get groceries and cook, chop, blend, whatever you can do ahead of time so it is easier to throw things together on the weeknights. If you feel so inclined, you can even write the daily or weekly menu on a chalkboard in your kitchen so you don't forget what you've already prepared, and it could be fun for the family – like a restaurant with a featured menu. When you need inspiration for new meal ideas, try Wellness Mama's recipes for a variety of easy-prep meals. Another great resource is Ksenia's Breakfast Criminals.
Get Your Dose of Daily Greens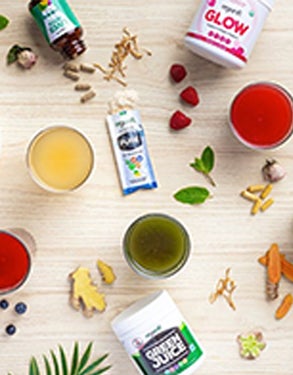 It's not easy for a lot of people to get the recommended amount of daily vegetables. It's ideal to have all-natural ingredients at home to create your own super foods smoothie everyday but that gets expensive, hard to maintain, and never seems to taste as good as a café's! Organifi offers an all-day superfood system, Sunrise to Sunset, to ensure you're detoxed, energized during the day, and sleep well at night. Try their Green Juice for detox, immunity and to burn fat! They also offer products to help with brain health, immunity, joint support and more. Use code SUNLIGHTEN and receive 15% off Organifi products.
Nurture Your Skin with Clean Products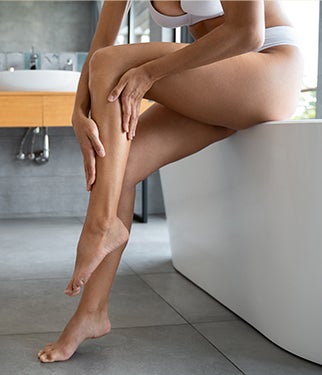 We all want to fight aging and look our best. Just as we should be nurturing our bodies with clean food, we should also be pampering our skin with clean products. Our skin is our largest organ and serves as a protective barrier to our vital organs. We absorb 60% of what we put onto our skin, and so many products contain harmful chemicals. Check out this list of toxic ingredients to avoid. Our favorite clean, personal care brand is Primal Life Organics. They've got clean products for both men and women from mouth & body to face & beauty to supplements!
Allow for Sunlighten "Me Time"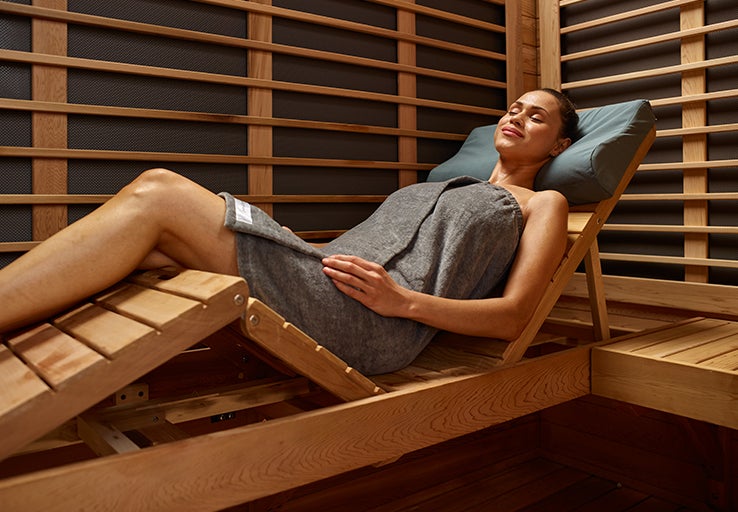 Of course, we are here to tell you that Sunlighten infrared therapy is the ultimate self-care tool…because it is! It is hard to argue with when one purchase can provide relaxation, detoxification, muscle recovery, heart health, anti-aging and more. Whether you do it in the morning for an energizer boost or in the middle of the day to avoid a food coma or at night to relax your mind and body to sleep better at night, find time to escape to your little sanctuary with one of Sunlighten's infrared saunas for 30-60 minutes of blissful, uninterrupted "me time."
While self-care is unique to each individual, we hope you have found at least one useful nugget to help in your own journey towards longevity and optimal living. We'll leave you with a compelling quote from one of our partners, Dr. Michelle Robin, on the importance of investing in yourself:
"You only get one body and it needs to be maintained. You can pay as you go, or your body will send you a bill later."