Natural healing for mind and body.
Sunlighten saunas' light therapy and heat offer many health benefits.
Sunlighten infrared sauna is one of the most powerful holistic health tools. It uniquely provides the ancient ritual of sauna with the best of today's technology to bring something better: a dual light-and-heat therapeutic modality.  
Regular use builds resilience against stress, reduces anxiety and depression, speeds recovery from workouts, increases circulation and heart health, strengthens your immune system, burns calories while being still, improves flexibility, keeps your skin healthy and more. 
Sunlighten's Infrared Sauna Collections
Experience the benefits of the most effective, highest quality near, mid, and far infrared available. Sunlighten IR saunas are the result of scientific study and commitment to excellence to give you a place of hope, health and happiness. We offer 4 sauna collections, each with a different light combination and varying levels of functionality and aesthetics.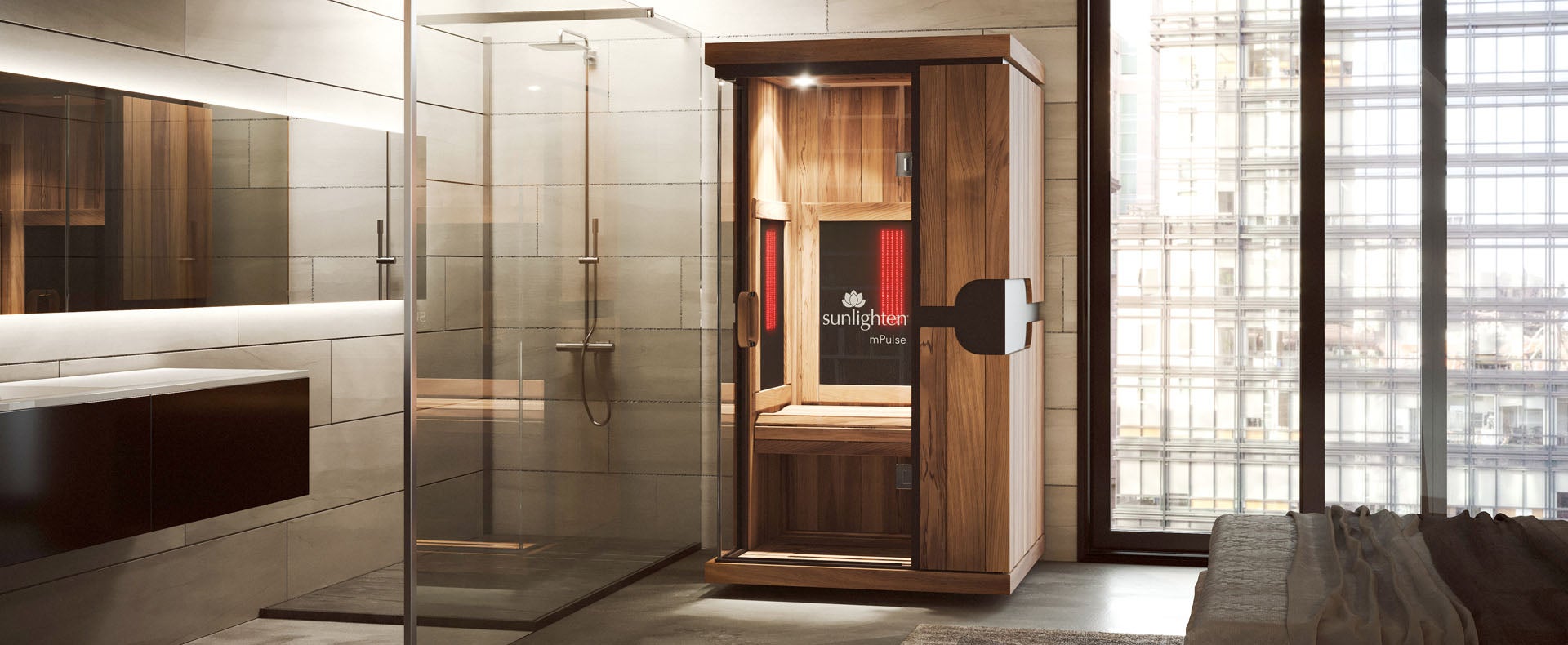 The mPulse Smart Sauna
INFRARED SAUNAS INTEGRATED WITH RED LIGHT
Unlike any other sauna, mPulse Smart Saunas make optimizing your health, home, and lifestyle easier and smarter. Our technology manages the sauna, your schedule, and your self-care. mPulse's pre-set programs give you the optimal dosages of far, mid, and near infrared light energy, and now also red light therapy, in the quiet, comfortable peace of this wellness sanctuary. Select specific health programs or customize your own, and connect the sauna to your routine and lifestyle.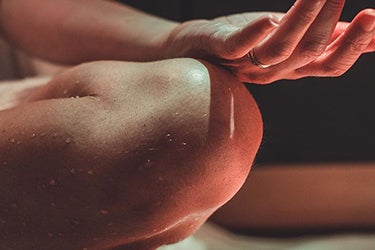 NATURAL HEALING
Nature brings us infrared light, and it's so good for us, no one should go without. You crave the healthy, healing rays you've felt your entire life, next to a fire or basking in the sun's warmth. Infrared helps plants bloom and grow; is so gentle, it's used to keep newborn babies warm.
Wellness Industry Endorsements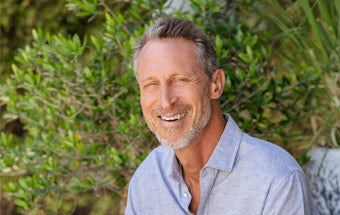 Infrared saunas are very effective in reducing the stress response and creating balance in the autonomic nervous system. They can improve circulation, help with weight loss, balance blood sugar, and improve detoxification—each of which improves your brain function.
Dr. Mark Hyman, MD
Functional Medicine Doctor, Founder The UltraWellness Center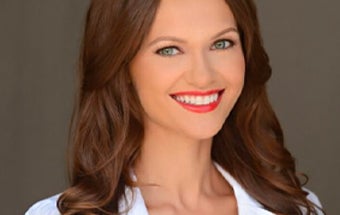 The more I've researched saunas, the more I've realized that not all infrared saunas are created the same. I'm a lover of research, case studies, and facts, which is one reason I like Sunlighten. Their products are based on extensive research combined with personal experience.
Dr. Izabella Wentz
Clinical Pharmacist, Author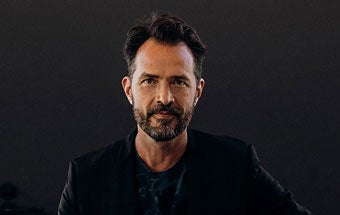 I've been doing sauna therapy for three decades. Infrared has always been the gold standard for me because of its wide range of benefits. I had my eye on Sunlighten for some time before I pulled the trigger. After learning everything I could about their saunas, I finally decided to make them the brand I trust. Their attention to detail, like low EMF and full-spectrum heat, made this an easy choice.
Luke Storey
Luke Storey, Wellness Expert, and Host of The Life Stylist Podcast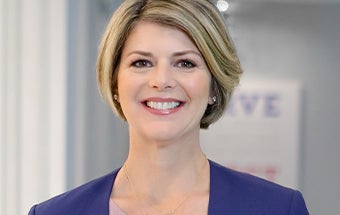 I use my Sunlighten Sauna two or three times a week, every week. As a busy executive and mom, I have very few minutes to myself. Nothing helps me relax and detox in the little time I have available like my personal sauna!
Dr. Amy Myers, MD
Functional Medicine Doctor, Author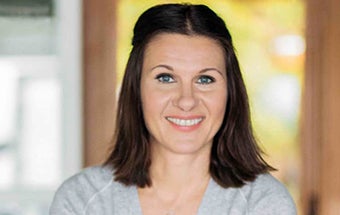 I first came across Sunlighten at the Bulletproof Conference. I know the organizers and their scrutiny of partners who exhibit at this event, so that was a starting point. I chose Sunlighten based on the following criteria: Highest quality materials, most effective Solocarbon IR technology & an experience to enjoy vs endure. I believe that Sunlighten has the best sauna for you.
Magdalena Wszelaki
Hormones Balance, Certified Holistic Health Coach
Which sauna is right for me?
Choosing a sauna to add to your wellness routine means looking at your lifestyle and your health goals to find the sauna that will be the best fit. We'd love to help you do that! Whether it's relaxation you're craving or deep detoxification, Sunlighten infrared saunas will help you achieve your wellness desires. From weight loss to muscle recovery and skin rejuvenation, our patented infrared technology will restore your body and your mind. Select your health benefit need(s) and how many people you want room for in your sauna to learn which options are best for you.