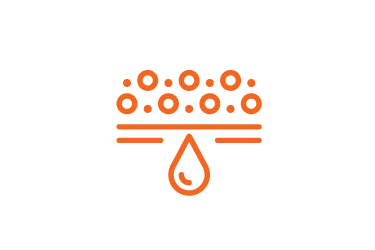 Detoxification
Sweat better. It's one of the body's safest and most natural ways to heal and maintain good health. Sunlighten's high-quality infrared promotes effortless, deep, productive sweat.
Wellness Industry Endorsements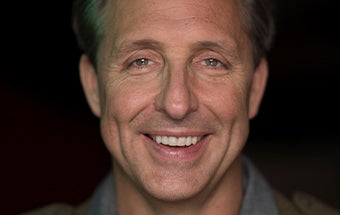 I've used my Sunlighten at least 500 times over the last few years. Every time I use it, I come out stronger, faster, thinner and happier. This is a really important biohack if you want to live a long time.  
Dave Asprey
Father of Biohacking, New York Times Bestseller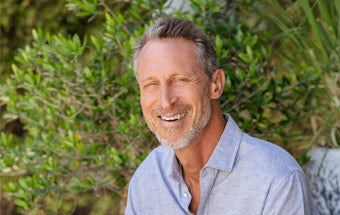 Infrared saunas are very effective in reducing the stress response and creating balance in the autonomic nervous system. They can improve circulation, help with weight loss, balance blood sugar, and improve detoxification—each of which improves your brain function.
Dr. Mark Hyman, MD
Functional Medicine Doctor, Founder The UltraWellness Center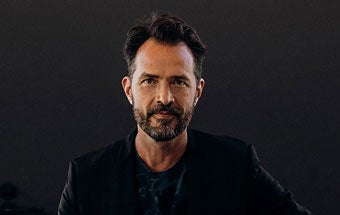 I've been doing sauna therapy for three decades. Infrared has always been the gold standard for me because of its wide range of benefits. I had my eye on Sunlighten for some time before I pulled the trigger. After learning everything I could about their saunas, I finally decided to make them the brand I trust. Their attention to detail, like low EMF and full-spectrum heat, made this an easy choice.
Luke Storey
Luke Storey, Wellness Expert, and Host of The Life Stylist Podcast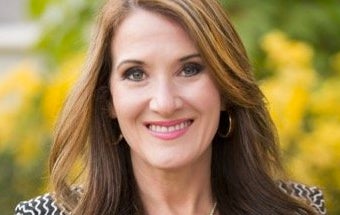 It's one of my mental health brain hacks that has helped me so much to relax and wind down from the pressures of life. My metabolism and clarity of thought have improved, and I have so much energy after a Sunlighten sauna session!
Dr. Caroline Leaf
Communication Pathology & Cognitive Neuroscientist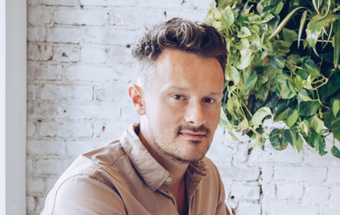 There are obviously great infrared sauna benefits, but that doesn't mean they are all made equal. My personal favorite is Sunlighten since they go above and beyond with testing and providing low-EMF infrared sauna systems.
Dr. Will Cole
Functional Medicine Practitioner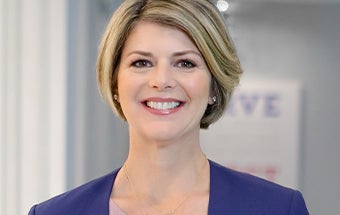 I use my Sunlighten Sauna two or three times a week, every week. As a busy executive and mom, I have very few minutes to myself. Nothing helps me relax and detox in the little time I have available like my personal sauna!
Dr. Amy Myers, MD
Functional Medicine Doctor, Author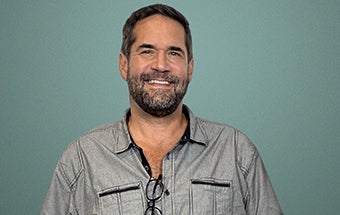 Research is increasingly confirming what various cultures have known for eons: saunas are exceptionally beneficial for healthy aging and longevity. After my own extensive research, Sunlighten emerged as not only the best but BY FAR the best infrared sauna out there. It really is like the difference between a Rolex and a Timex, without the big price differences.
Brian Vaszily
Founder, The Art of Anti-Aging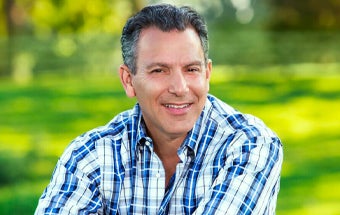 Full spectrum IR sauna therapy would be a multibillion dollar drug if it came in a pill. The ability to heal endothelium, improve symptoms and prognosis for congestive heart failure and coronary artery disease is remarkable. Sunlighten saunas are the only infrared saunas clinically shown to lower blood pressure and reduce belly fat, both contributing factors to a healthy heart. 
Dr. Joel Kahn
MD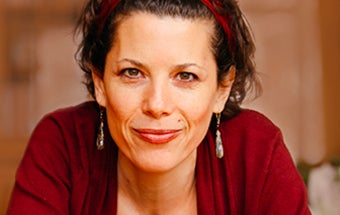 There is a mountain of evidence on infrared sauna use showing that it is as foundational as diet and exercise. Sauna use is a miracle practice. I love my sauna. I use it. I benefit from it.
Susan Peirce Thompson, Ph
Founder of Bright Line Eating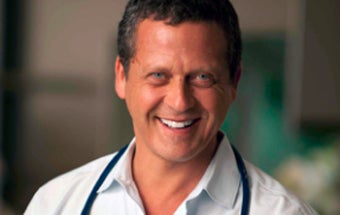 Infrared saunas detox most efficiently. They penetrate deeper than regular saunas, exciting fat molecules to vibrate and release toxins. Sunlighten is my favorite sauna; I believe they have the best technology and quality. I have one at home and use it daily.
Dr. Alejandro Junger, MD
Functional Medicine Doctor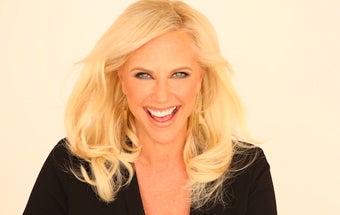 Infrared sauna is a safe, gentle way to support overall health, sexual health and vitality. Sunlighten provides the best technology. They've been hand-building personalized saunas for 20+ years.  The mPulse 3 in 1 is one of the most thoughtful investments you can make for your health.
Susan Bratton
Intimacy Expert, Author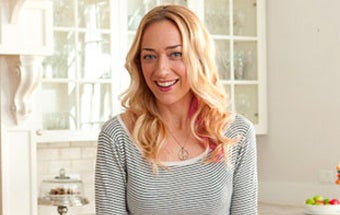 I'm a long-time believer of infrared sauna therapy and its natural healing benefits. I love the Sunlighten brand and have been using my infrared sauna for years.
Kris Carr
Author, Wellness Expert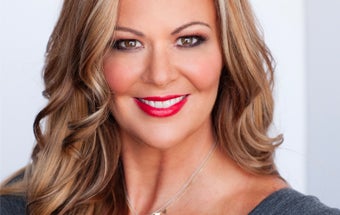 I rarely endorse anything but I have several Sunlighten saunas and use my own products, FasciaBlaster tools, in them. The heat and infrared 'melts' the fascia tissue making my massages so effective. The sauna is as important to me as clean food, exercise and a happy outlook. I could'nt live without my Sunlighten! 
Ashley Black
National Best-Selling Author & Entrepreneur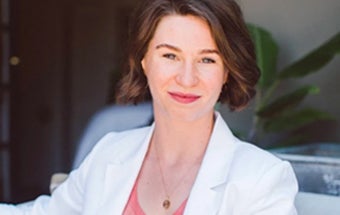 Four months after I began saunaing regularly, my high morning blood sugar normalized. My last blood test showed my insulin as normal. I credit my sauna for supporting my blood sugar when it didn't adequately respond to diet, lifestyle, and supplements.
Lauren Geertsen
Empowered Sustenance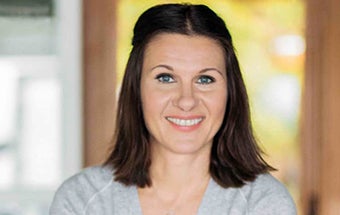 After looking into numerous infrared saunas, I chose Sunlighten because of their most effective SoloCarbon infrared technology, quality of materials and the enjoy vs. endure sauna experience. I believe that Sunlighten has the best sauna for you.
Magdalena Wszelaki
Hormones Balance, Certified Holistic Health Coach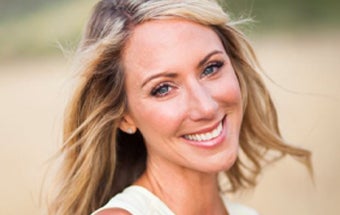 If you are purchasing a sauna for health benefits, the single most important element to consider is heater emissivity which determines how efficient infrared heat is conducted and emitted.
Christa Orrechio
CCN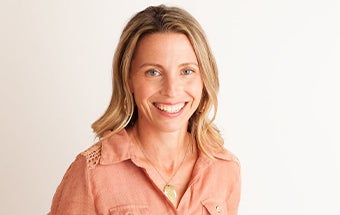 When I purchased my Solo I was nervous if I'd use it enough to justify the investment. Years later, I still happily use my sauna weekly, as does my family. It's snuggly and relaxing. I get a healthy sweat in the convenience of my own home. I love having a home sauna. I know I'm investing in my short and long-term health each time I use it.
Bridgit Danner
Functional Health Coach, Detox Expert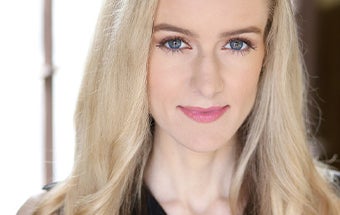 My Sunlighten Solo is amazing because basically it allows you to have an infrared sauna at home even if you're living in an apartment like me. It's so easy to use, so easy to set up, easy to clean, and it feels absolutely wonderful.
Melanie Avalon
Holistic Nutrition Certified, Author, Biohacker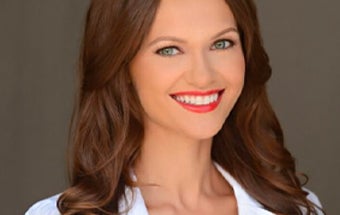 The more I've researched saunas, the more I've realized that not all infrared saunas are created the same. I'm a lover of research, case studies, and facts, which is one reason I like Sunlighten. Their products are based on extensive research combined with personal experience.
Dr. Izabella Wentz
Clinical Pharmacist, Author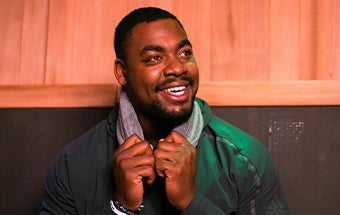 A teammate told me about using infrared saunas to improve his game. I checked it out and have seen improvement myself. I use my Sunlighten sauna at home after a workout to help with recovery. It helps with flexibility and it's also great for helping me maintain my weight. 
Chris Jones
Kansas City Chiefs Defensive Tackle & Super Bowl Champion
What is Infrared?
NATURE'S HEALING RAYS
The sun's healing rays bring us many healthy, healing benefits in the range of light called infrared, and nearby visible red light. You may not even realize all the ways you've encountered infrared every day, and all the ways it works to help our bodies and our world. Learn more about how Sunlighten harnesses a natural solution to wellness.
Heating Technology
LEADERS IN INFRARED & LIGHT SCIENCE
If you're curious about how we recreate nature's three types of healing infrared and visible red light, you'll love this section. Learn the unique ingredients that go into Sunlighten's patented technology and what makes ours different, explained in a way that will make perfect sense.
Why Sunlighten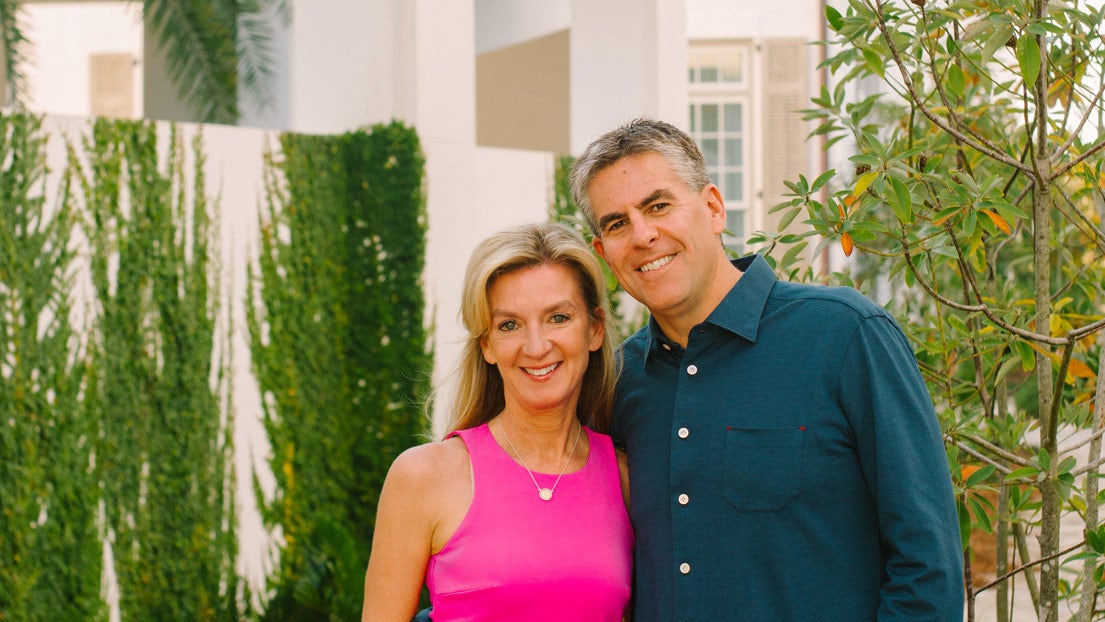 Sunlighten's Story
From day one, we have existed to help others.
Sunlighten's story began over 20 years ago when Connie and Aaron Zack watched her brother's life transform with the help of infrared light. A decade of failing to find relief from debilitating illness had brought him to a dark place in his health battle with chronic fatigue, mercury poisoning and spinal injury. A dentist recommended infrared light therapy, and it changed his life. He came to life again, able to create his art and do what he loves once again. He founded Sunlight saunas to share what he had found and bring this healing light to others. 
Inspired by his experience, the Zacks harnessed their history as pharmaceutical associates and committed everything they had to growing Sunlighten and mastering infrared light, bringing the most amount of infrared—and most health benefits—into the body so others could live their best lives, too. They've poured their lives into helping others through innovating and leading the infrared sauna industry.
Which sauna is right for me?
Choosing a sauna to add to your wellness routine means looking at your lifestyle and your health goals to find the sauna that will be the best fit. We'd love to help you do that! Whether it's relaxation you're craving or deep detoxification, Sunlighten infrared saunas will help you achieve your wellness desires. From weight loss to muscle recovery and skin rejuvenation, our patented infrared technology will restore your body and your mind. Select your health benefit need(s) and how many people you want room for in your sauna to learn which options are best for you.
Be Inspired
3 min read
First Timers Guide to Sitting in a Sauna
What to expect and how to prep so that your mind and body get benefits long after you've stepped out of the sauna.